HITBOX 14/16 inch Extreme Heat & Fire Resistant Gloves with Kevlar Stitching
clause
About this item
Leather

Imported

Pull On closure

Electrical insulation

Heat insulation

Moisture resistant

Ability to keep the hands dry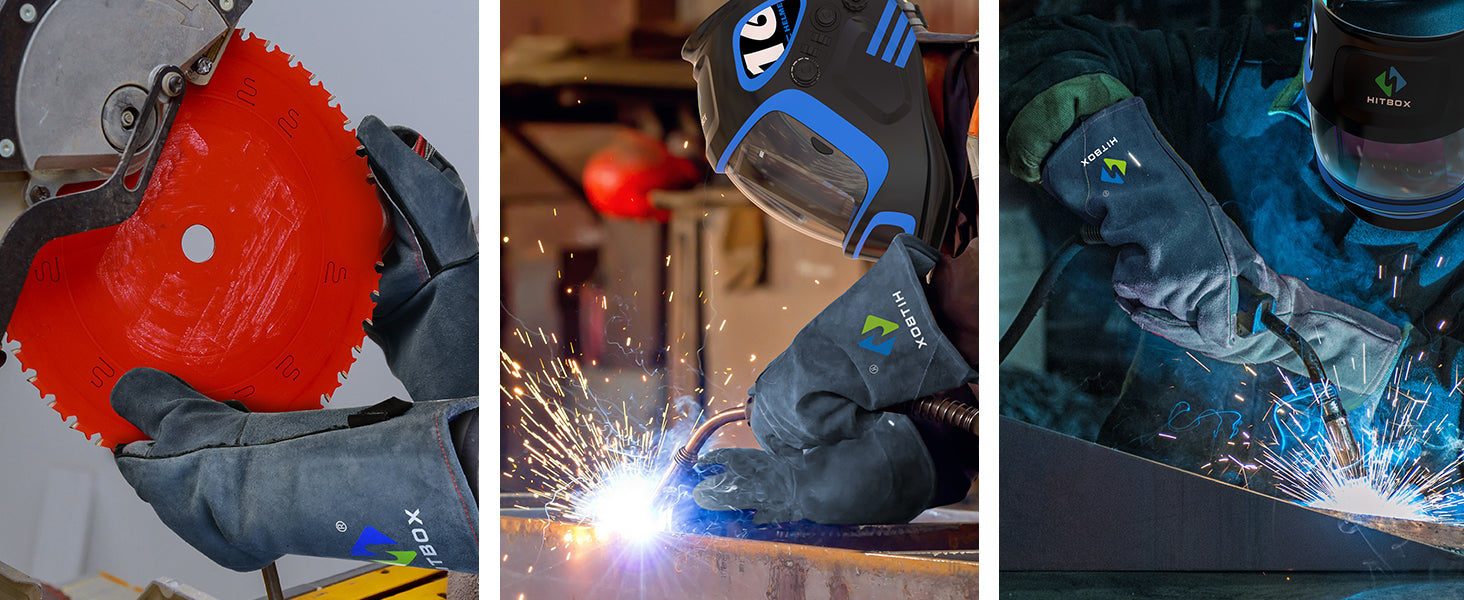 HITBOX HEAT AND FIRE RESISTANT GLOVES
Why to choose HITBOX GLOVES ?
HITBOX gloves have features you are looking for -
Electrical insulation

Heat insulation

Moisture resistant

Ability to keep the hands dry

Flexible when working for full range of motion

Comfort: size and fit

Quality materials: edges and seams that do not interfere with work

Durable

Long lasting

Puncture and tear resistant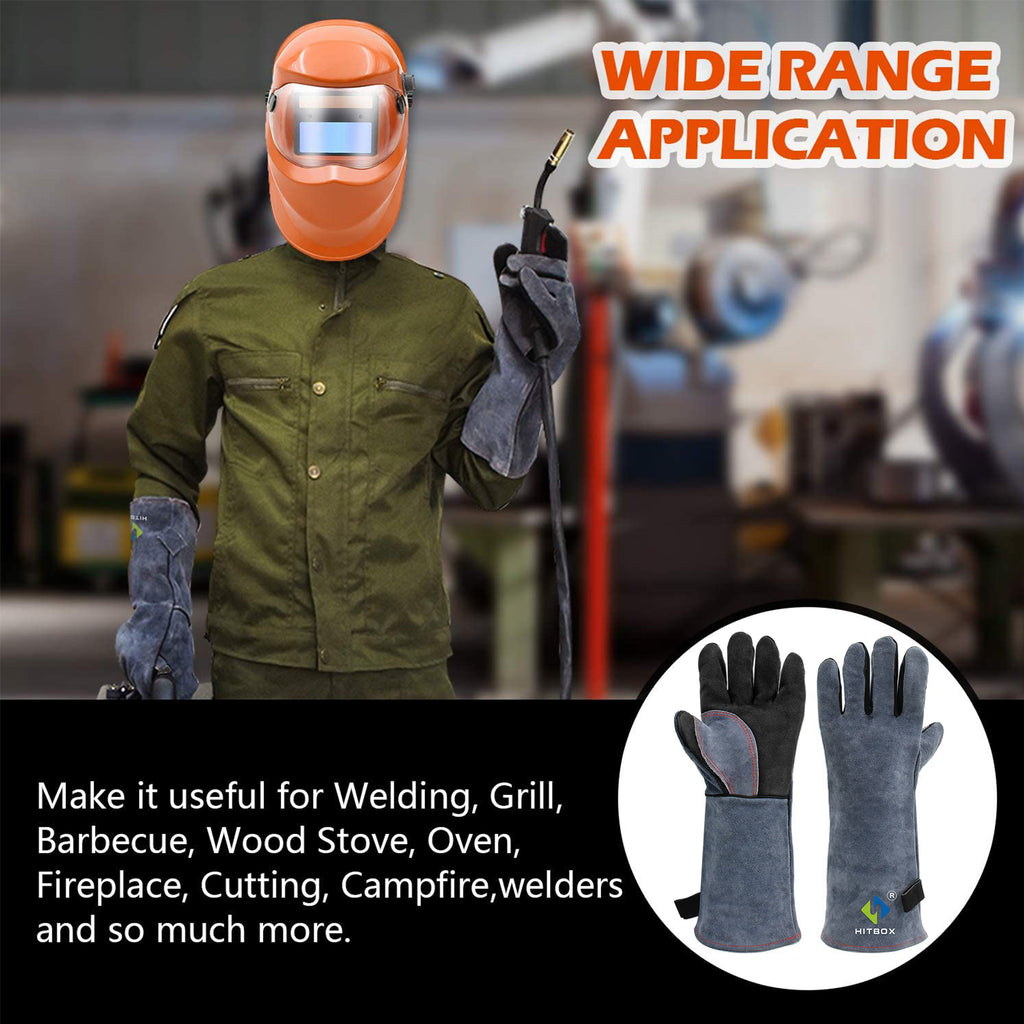 HITBOX extreme 932°F Heat Resistant Grill & Welding Gloves keep your hands and arms safe .
Without worrying about burns or scratches while working with heavy welding gear, barbecues, oven, hot pan, microwave, woodstoves, fireplaces, campfires, and even an unhappy cat.
Professional design against heat and hot projects
1.3mm durable cowhide leather with Insulated high-tech aluminum foil and soft heat-resistant cotton offers these high-temp work gloves superior fire resistance, heat resistance, flame resistance puncture resistance and cut resistance.
Status : CTC Level 4 (contact heat 932°F above 15 sec)
Warning : These gloves are not meant for prolonged direct contact to a hot grill grate or hot metal cookware for a long time. Wipe clean with a damp cloth and hang to dry. Do not machine wash or dry.
HITBOX stands behind every item we make. If there's an issue with your gloves, we'll make it right and please let us know.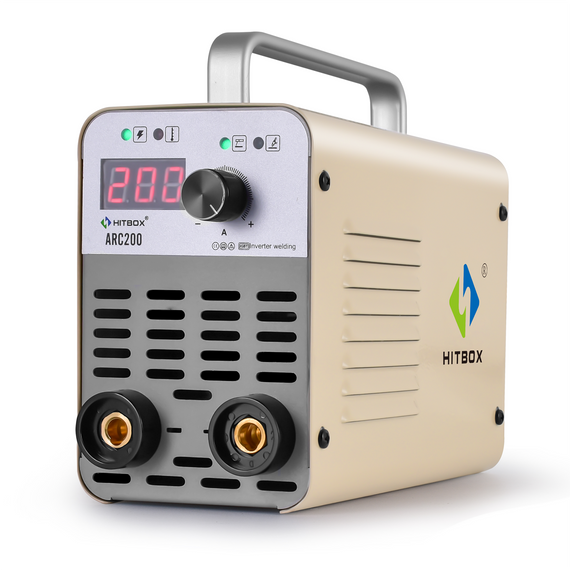 Are you in the market for a high-quality MMA welder that won't break the bank? Look no further than the HITBOX ARC200 MMA Welder. In this blog post, we will explore why this...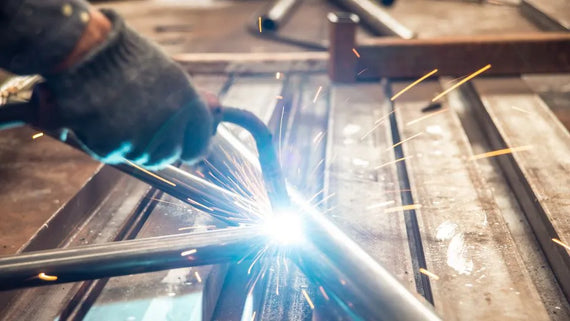 When it comes to welding, there are several different methods to choose from. Each method has its own advantages and disadvantages, and the choice often depends on the specific application and the welder's...