Welding Cord N6-50P to N5-15R
clause
【Welding machine adapter】 -NEMA 6-50 plug to NEMA 6-20 socket, STW 12AWG*3C, 6-50 socket is commonly used in plasma cutting machines and commercial appliances

【Applicability】-Suitable for NEMA 6-20 plug-EV charging included, you can use the adapter to charge Turbo Cord at level 2.

【Safety】-The power cord is made of cold-proof rubber, which can still maintain flexibility in cold weather. Avoid the hassle of straightening a frozen power cord.

【Durability】-It is not affected by rain or other factors, but it will change color when exposed to the sun for a long time.

【Standardization】 Not to be confused with the standard 120V socket, although the shape is similar.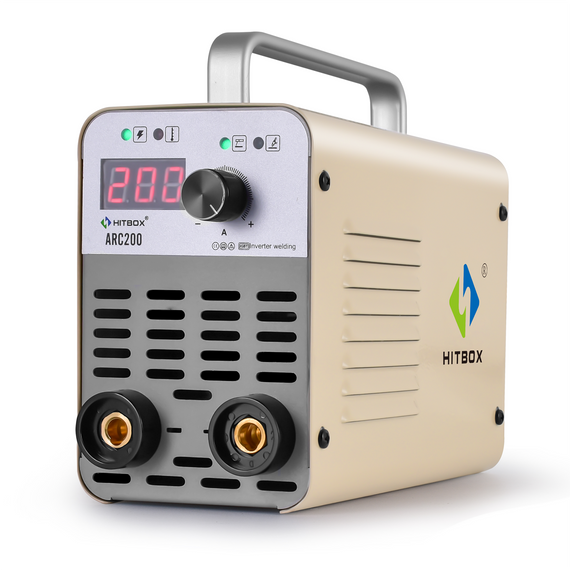 Are you in the market for a high-quality MMA welder that won't break the bank? Look no further than the HITBOX ARC200 MMA Welder. In this blog post, we will explore why this...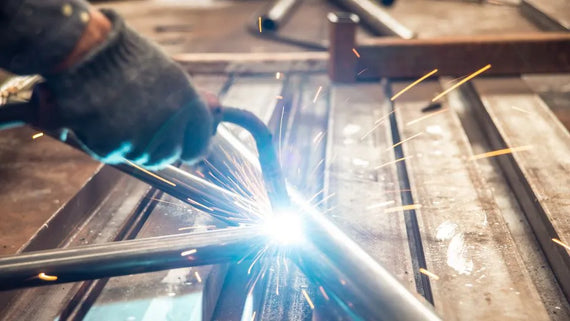 When it comes to welding, there are several different methods to choose from. Each method has its own advantages and disadvantages, and the choice often depends on the specific application and the welder's...