HITBOX TIG Welding Torch WP17V 13ft 4M Welder Torch 140A 150Amp Air Cooled SR-17V TIG Welder Gun with Europe Plug 10-25mm Connctor for Lift TIG
clause
HITBOX TIG Welding Torch WP17V 13ft 4M Welder Torch 140A 150Amp Air Cooled SR-17V TIG Welder Gun with Europe Plug 10-25mm Connctor for Lift TIG

If you are not sure if your machine is suitable, please contact me!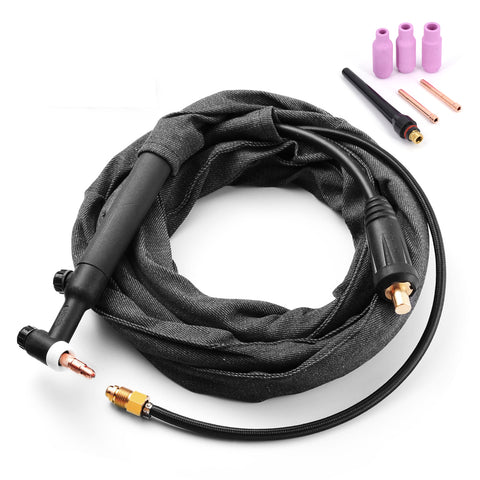 Brand Name:
HITBOX
Model Number:
WP17V
Welding Type:
Tig Torch
Type:
Welding Torch
Welding Capacity:
35% Duty cycle
Length:13ft / 4M
Quick Connector: 10-25mm²/

3/8G connector
Electrode Size: 0.5-2.4MM
Net weight: 1.8kg/ 4lb
Duty cycle : 35% DC 140AMP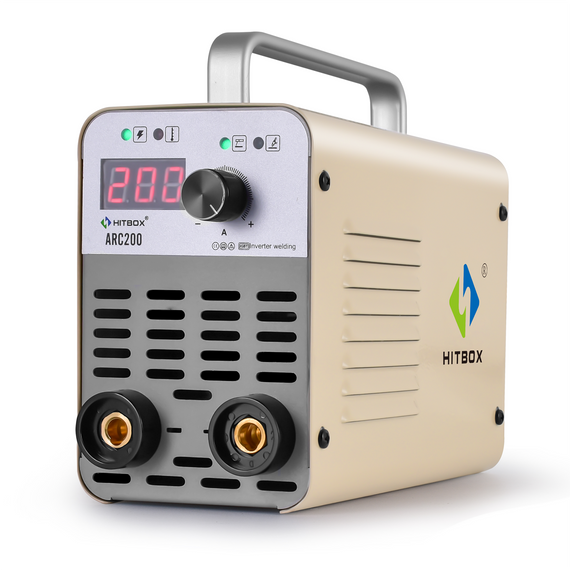 Are you in the market for a high-quality MMA welder that won't break the bank? Look no further than the HITBOX ARC200 MMA Welder. In this blog post, we will explore why this...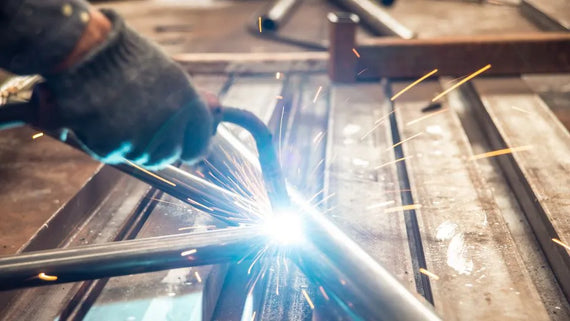 When it comes to welding, there are several different methods to choose from. Each method has its own advantages and disadvantages, and the choice often depends on the specific application and the welder's...