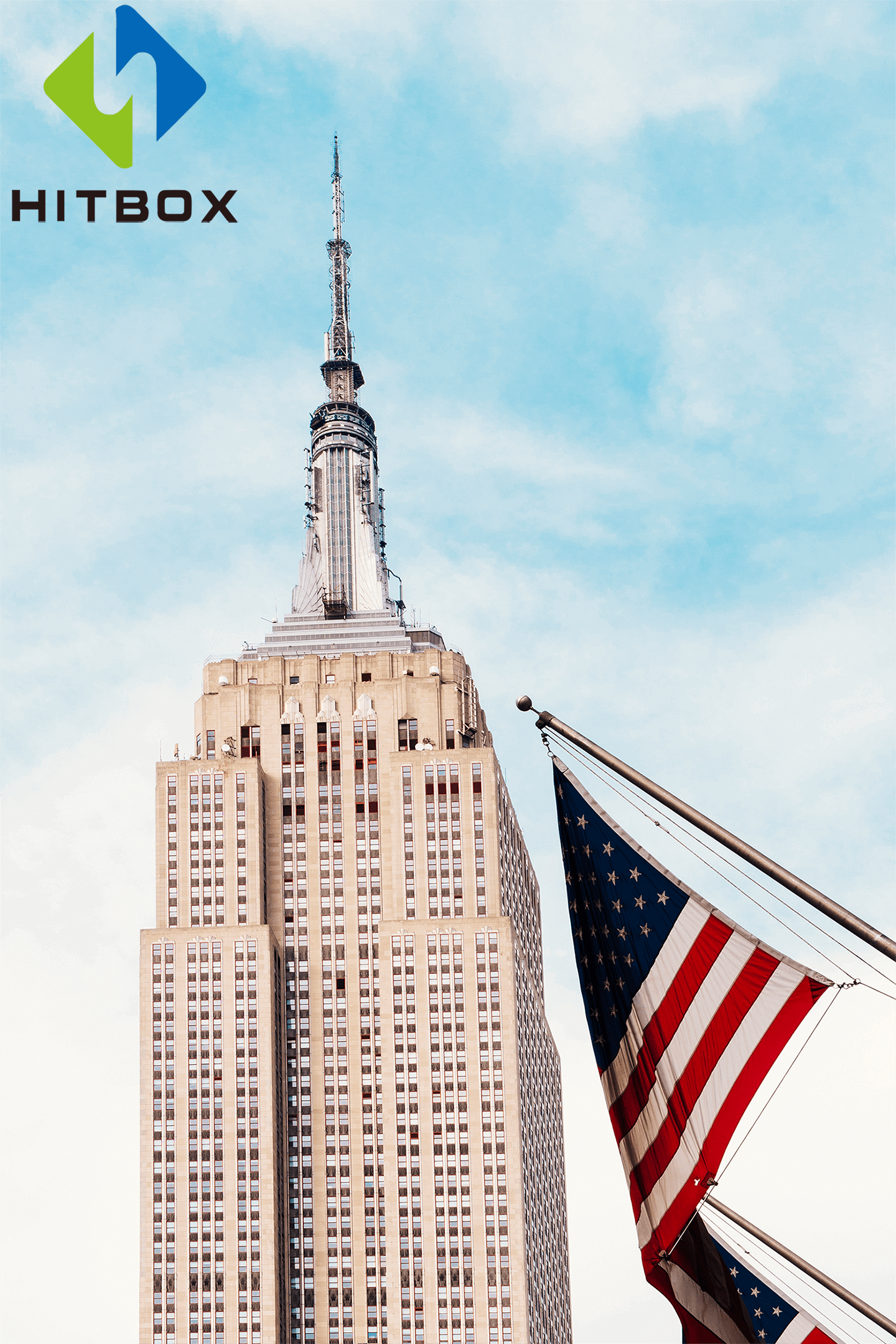 Shenzhen Unitweld Welding and Motor Co.Ltd has registered a U.S. company named HITBOX ELECTRIC LLC. This is a strategic move by the company to expand its business operations in the United States and provide better customer service to its clients in theregion.
HITBOX ELECTRIC LLC specializes in the distribution and sales of welding equipment and accessories in the United States. We offer a wide range of products, including MIG welding machines, TIG welding machines, plasma cutters, welding helmets, and welding accessories. The company is committed to providing high-quality products and excellent customer service to its clients.
Shenzhen Unitweld welding and motor Co.,lt is the professional manufacturer of welding machine, after 9 years of persistent pursuit and unremitting efforts to become the leading domestic and certain international influence of the welding power source and welding accessories.
We have welding machine and torch factories, we also have a Professional Trading Company to handle export business.
Customer first and Quality life is our company principle, we have professional R&D team and sales teams, so we are familiar with OEM and ODM cooperation in export business. We are able to provide Asian quality standard and European quality standard.Rohs standard is also avaiable for us. We have got CE certificate for most products.. We are also able to provide welding solutions and different products according to different welding conditions, such as high voltage or low voltage, high temperature or low temperature,heavy duty or DIY market and so on..
QUALITY CERTIFICATION
Shenzhen Unitweld welding and motor Co., ltd. Electric Welding Motor Co., Ltd. is a well-known technology driver and one of the professional manufacturers, insisting on technology inheritance and innovation, focusing on inverter welding, cutting equipment, automatic welding products, IGBT chips, IGBT drive chips, power supplies Module development, manufacturing, marketing and service. Digital inverter welding machine.
After years of persistent pursuit and unremitting efforts, it has now become a welding power source and welding accessories enterprise with a certain international influence. The main products have been exported to more than 70 countries on five continents including North America, Europe, Britain, Japan, India, Southeast Asia, etc. We have a certain amount of product reserves in most countries, so that our products can be shipped to customers as soon as possible.
The company owns the HITBOX brand and has completed the registration of foreign trademarks in North America, Europe and Southeast Asia. The main products include portable DIY welding machine, all-digital MlG, all-digital MMA, all-digital TIG, all-digital plasma cutting machine, multi-function precision submerged arc welding machine. The voltage of the machine can meet single-phase 120V, 110V/220V, 220V±15% and three-phase 380V~415V. The products are widely used in household DIY, steel structure, petroleum, shipbuilding, chemical industry, electric power, metallurgy and other industries. The products can be welded, Cutting materials include carbon steel, stainless steel, aluminum, etc.
Customer first, quality for life is the purpose of our company. Our goal is to provide customers with high-quality products. We have the ability to provide customers with the most cost-effective high-end products and high-quality services to meet customer needs.