HITBOX Argon & CO2 Gas Regulator Welding Mig Tig Flow Meter Gauge Welder Accessories CGA-580
clause
HITBOX Argon & CO2 Gas Regulator Welding Mig Tig Flow Meter Gauge Welder Accessories CGA-580
【Argon & CO2 Regulator For Welding】HITBOX argon regulator is a ideal choice for professional MIG TIG welding, chemical and electronics industry, which can be used to reduce and control pressure levels.

【CGA580 Inlet Connection】HITBOX pressure regulator has CGA - 580 connection so it will screw right into the argon, CO2 and helium tanks.

【Accurate Gas Flow Gauge】The Square flow tube reads from 0 - 25 lpm, which is indicated by a ball which moves up and down in the flow tube.

【High Accuracy】This flow meter does not use a diaphragm, so it is more reliable than the flow-gauge style regulators.

【High Quality & Profession】The material of body is full copper. Great for Miller, Lincoln, Hobart, HTP, and most other welders.
All indications showing this exclamation mark are important safety instructions
Flowmeter complies with all current relevant technical regulations and meets all existing standards.

The flowmeter may under no circumstances be modified or tampered with without the written consent of the manufacturer.

Intermediary connections between the cylinder valve and the cylinder pressure regulator are strictly forbidden.

Incorrect use may endanger the operator and the other personnel, damage to the cylinder pressure regulator and the installation may also result.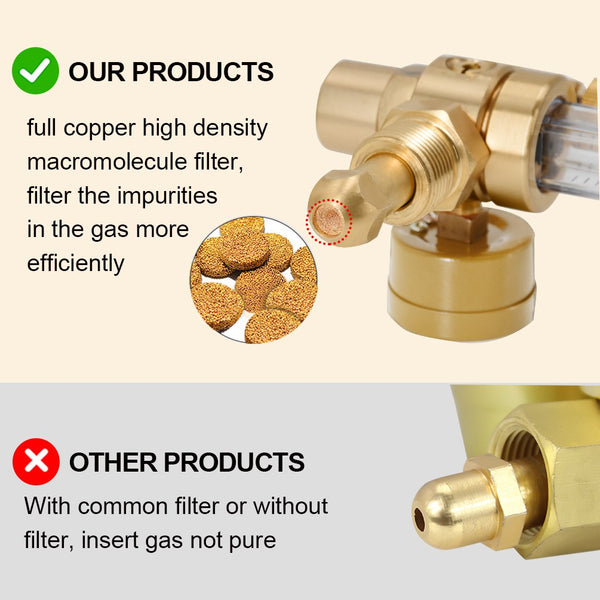 Operating instructions
Keep hands and tool clean, oil and grease can cause an explosion on the contact with oxygen.

The operator should be fully familiar with these operating instructions prior to the use of this equipment; all instructions should be adhered to when in use.

Check that the flowmeter is suitable to the gas to be used.

Check that the cylinder value connection is clean and undamaged, if not, you must not connect cylinder pressure regulator.

Before connecting the cylinder pressure regulator, the cylinder valve should be swiftly opened and closed to dislodge water or foreign from the valve/regulator inlet seating. Do not stand in front of the cylinder valve and do not hold your hand before the cylinder valve.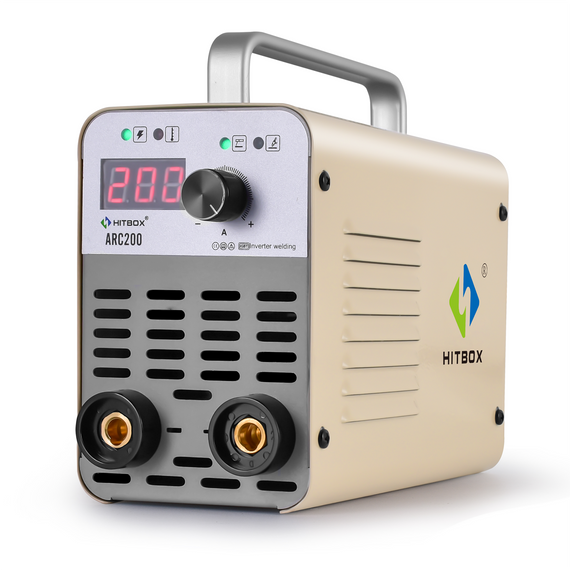 Are you in the market for a high-quality MMA welder that won't break the bank? Look no further than the HITBOX ARC200 MMA Welder. In this blog post, we will explore why this...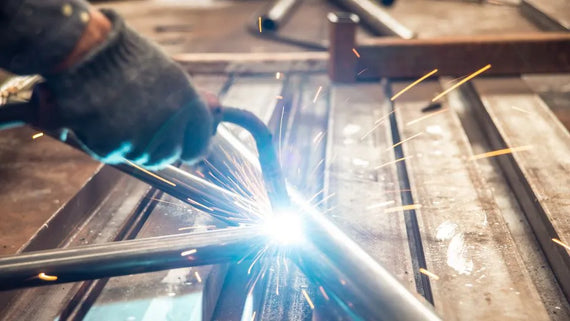 When it comes to welding, there are several different methods to choose from. Each method has its own advantages and disadvantages, and the choice often depends on the specific application and the welder's...