50A/30A Converter Adapter
clause
HITBOX 30A 50A Converter Adapter Cord 1.5 Feet US Standard 14 AWG Power Extension Cord L6-30R Cable Connector 30A 3 Prong
Brand Name:
HITBOX
Model Number:
110V/220V Adapter
Arc Current:
L6-30, 250V, 50A
Dimensions:
22 inches / 55cm
Usage:
L6-30R for household 3-prong socket twist lock in plug.
Cover Material:
Rubber
Connector Material:
Copper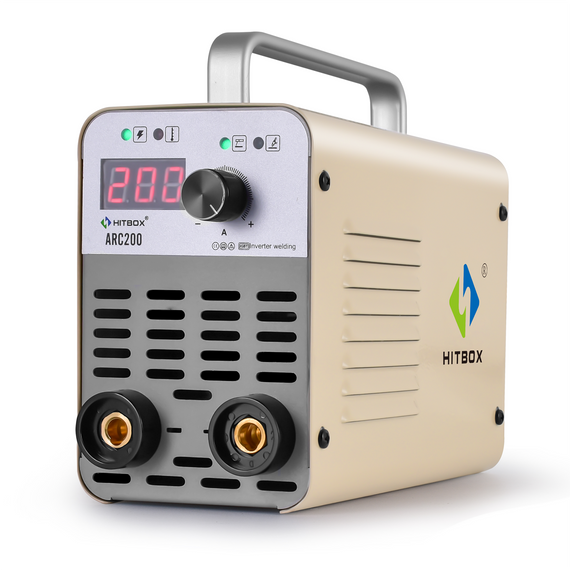 Are you in the market for a high-quality MMA welder that won't break the bank? Look no further than the HITBOX ARC200 MMA Welder. In this blog post, we will explore why this...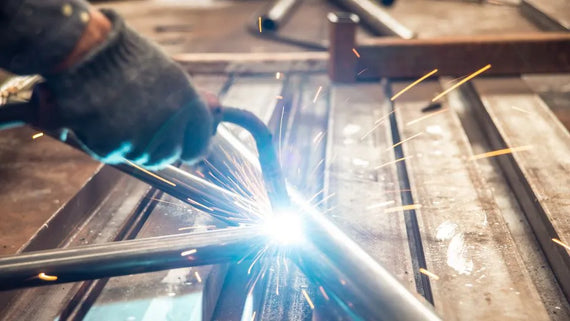 When it comes to welding, there are several different methods to choose from. Each method has its own advantages and disadvantages, and the choice often depends on the specific application and the welder's...