HITBOX G Ground Welding Earth Clamp
clause
HITBOX G Ground Welding Earth Clamp 0.75kg Full Cooper 400A High Standard Solid Brass Earth Clamp for Industrial Use
Product Description
400A C-Ground Clamp for We

lders

Solid Brass for most woodworking and metalworking applications

The C-Clamp features a copper design to resist welding splatter and is perfect for welding set-up chores as well

Net weight 0.75kg full copper high standard earth clamp, strong earth clamp.

Material comparison: ordinary ground clamp is easy to rust, scratchG-clamp can clip thicker plates
The G-clamp is clamped tighter and is not easy to fall. Ordinary ground wire pliers are easy to drop
G-clamp current is large, not easy to burn, longer service life 

Material: Copper Net Weight: 690g/1.523lb Max Jaw Opening:2.7 inches / 59mm
Characteristics:
1. Full Copper design: This c-clamp is completely made of pure copper, with great conductivity and fixedness.
2. Copper design is a better choice for welding set-up chores and strong to resist welding splatter.
3. G Ground Earth Clamp 400Amp can be flexibly used on all different voltages, 110V, 220V, 380V.
4. Can be applied in stick welding, submerged arc welding, gas metal arc welding and gas tungsten arc welding.
5. Package Including: 1x 400-Amp Ground Clamp; 1x Cable Connector.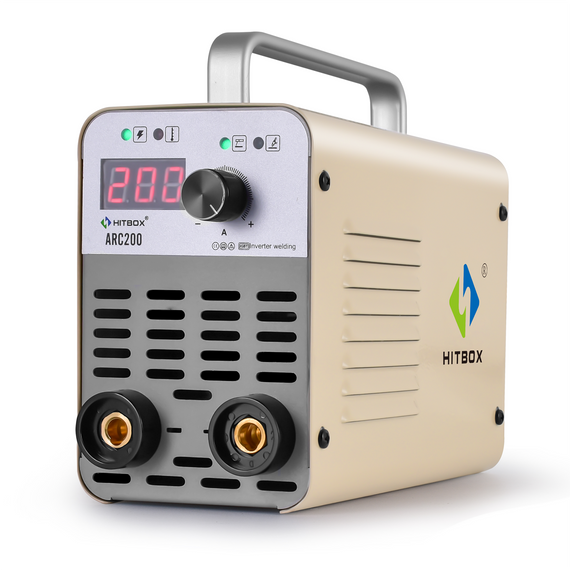 Are you in the market for a high-quality MMA welder that won't break the bank? Look no further than the HITBOX ARC200 MMA Welder. In this blog post, we will explore why this...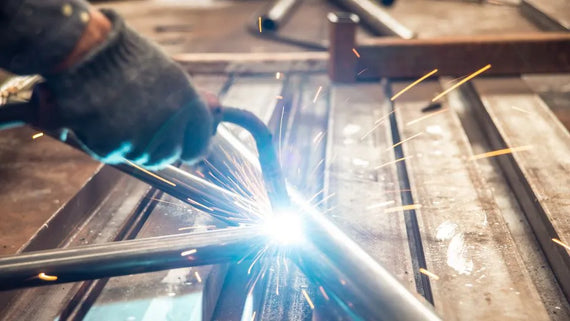 When it comes to welding, there are several different methods to choose from. Each method has its own advantages and disadvantages, and the choice often depends on the specific application and the welder's...