HITBOX HBT250P 4 IN 1 ARC/TIG Welder
clause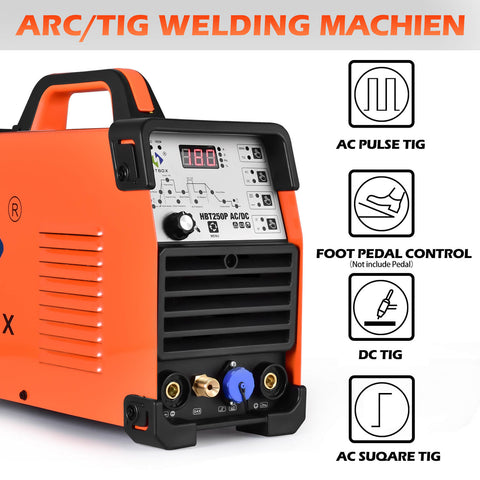 HBT250P:

【 Multiprocess Welder 4 IN 1】

The HBT250P is a multi-functional Aluminum welding machine supports ARC/AC TIG/ DC TIG/Pulse TIG 4-in-1,professional aluminum welding machine, allowing you to achieve multiple welding on one machine!Welding of almost all metals, such as steel,stainless steel, aluminium,copper and many more.

【Digital Set】

Start and end
amps,upslope,downslope,fully adjustable pulse,AC balance,AC frequency.2T-4T.MMA hot start,easy arc start, stabl current,minimum spatter,no sticking,good shaping.Suitable for welding with different kinds of acid or basic electrode.

【2T/4T TIG Torch Control】

10-200 AMP AC/DC TIG Electric Current Output,quality TIG welding on Aluminum, Stainless or Steel and Precise Welding of Thinner-gauge materials.Power efficiency:80%.Perfect match our foot pedal ( foot pedal not include)



【Dual Heat Sink System】
This welding machine has a great welding current when working, and the inner fan enables the device to work steadily by its effective cooling.Besides,there are thermovent on the left, right,and front of the welder.

【One Year Warranty Period】
Backed by a 1-year warranty, we're committed to after-sales service.When you contact us, you speak with real technical specialists and representatives,and our based parts and customer service on USA is available 7 days a week.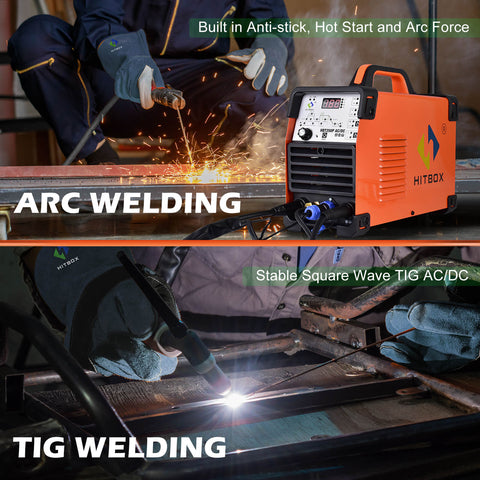 HITBOX HBT250P welder features 200 amps of AC/DC Tig welding with stick function allowing both the professional and hobby welder a wide range of uses.
Power width modulation along with IGBT technology design gives this machine the most reliability.
High performance on 220v with pulse features and cleaning control for AC.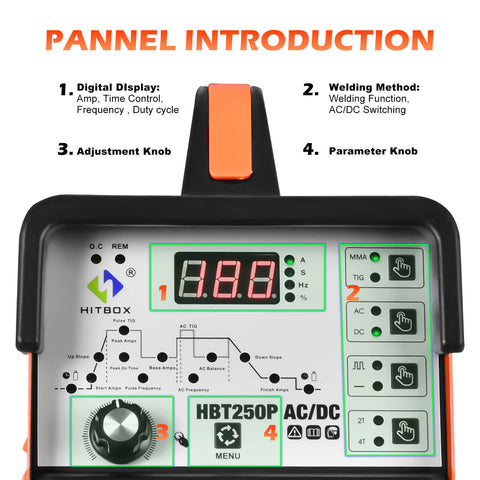 These options allow the best versatility in a welder in this range that is available on the market today.
Specially designed for TIG, PULSE and COLD, suitable for welding most materials, such as aluminum alloy, stainless steel, molds, etc.
The cold welding technology,exquisite weld bead, the welding point temperature is low, the deformation is small.PS: pure argon is required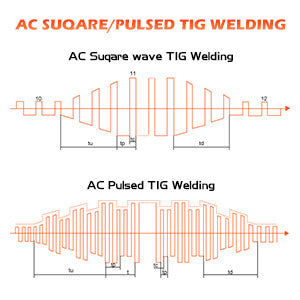 The 240V AC/DC pulse tig welder can weld steel and aluminum sheets. Many extras: Gas pre-flow, Gas post-flow, current down slope, high performance dual cooling and overheat control, hotstart, anti-stick, HF ignition, 2T/4T for TIG
Digital pulse control frequency range: 0.5-200HZ and AC control pulse frequency: 0.5-200HZ, AC duty cycle range: 10-90%, could weld ultra-thin 0.3mm aluminium plates.
Setting of pre-gas time, start current, uphill time, peak current, AC frequency, pulse frequency, AC duty cycle, downhill time and after-gas time. Allows precise welding of precision devices from start to finish.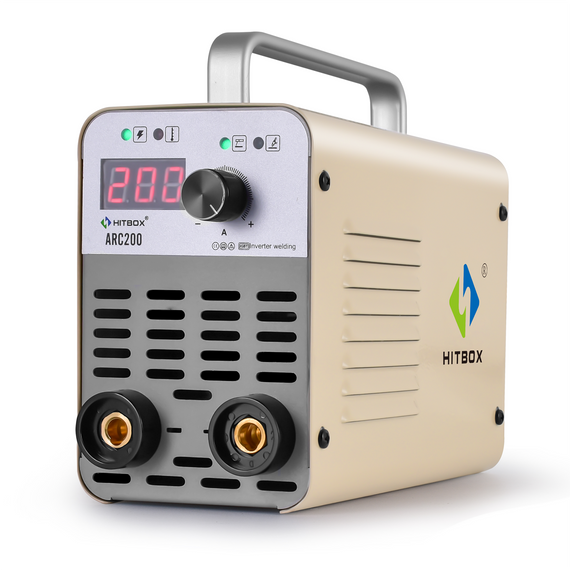 Are you in the market for a high-quality MMA welder that won't break the bank? Look no further than the HITBOX ARC200 MMA Welder. In this blog post, we will explore why this...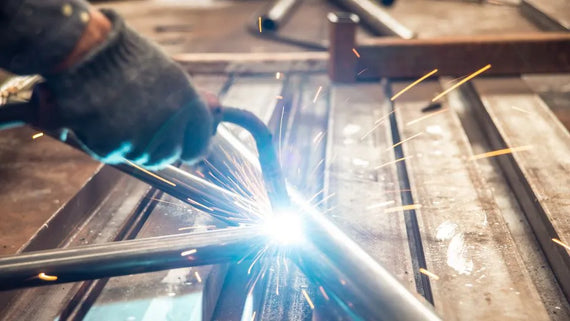 When it comes to welding, there are several different methods to choose from. Each method has its own advantages and disadvantages, and the choice often depends on the specific application and the welder's...