HITBOX HBT2000pro Tig Pulse/Tig Cold 4 in 1 Welder
clause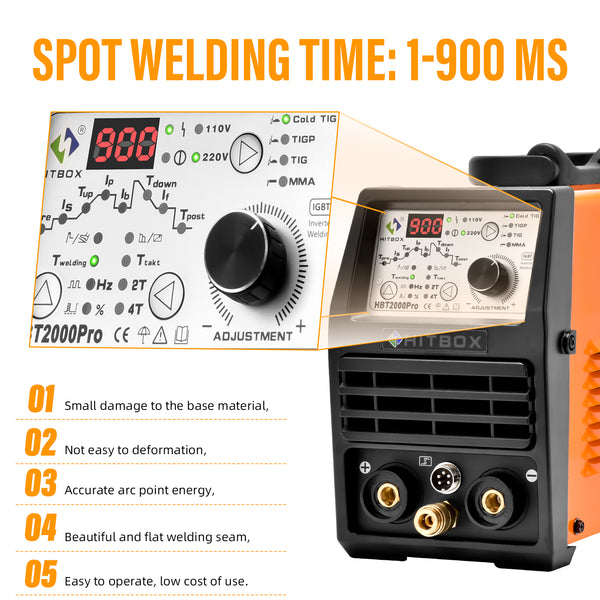 200Amp TIG/Stick welder ,High frequency up to 100KHZ suitable for stainless steel, alloy steel, low carbon steel, copper, cast iron, chromium and other metals

110V/220V Dual voltage IGBT inverter Tig/ARC welder features automatic overheat and over current welding protection. A reliable work tool for professionals or personal use

New downslop function helps decrease the current linearly and protects the weld surface with beautiful patterns. 2T(Manual) for the re-tack welding / 4T(Semi-auto) switch for welding medium thickness plates

Upgraded WP-26 TIG torch with new quick connector , easy to connect and disconnect, can tightly fit, barely leak gas. Ideal performance for most 6010, 6011, 6013 and 7018 rods

Application of Tungsten electrodes diameter: 1/8",3/32",3/16",1/16",5/32".Perfect welding can be achieved, almost no spatter and post-weld cleaning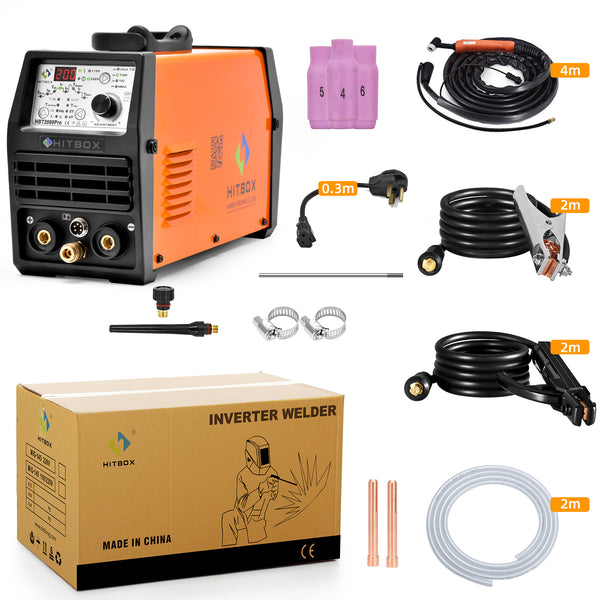 Product Description
The HITBOX HBT2000 is a 200A TIG welding machine with TIG and MMA function.
TIG welding offers a solution for welding critical joints, and for situations where small or exceptionally precise welds are required.
It can be performed with a wide variety of metals, when done correctly, it produces a high-quality and high-purity weld compared with other joining processes, which is crucial in many applications.
The cost of TIG welding services is also usually quite affordable.
However, costs will vary depending upon the materials being welded, and the scope of the project. Overall, it is one of DIY jobs, and other high working places jobs.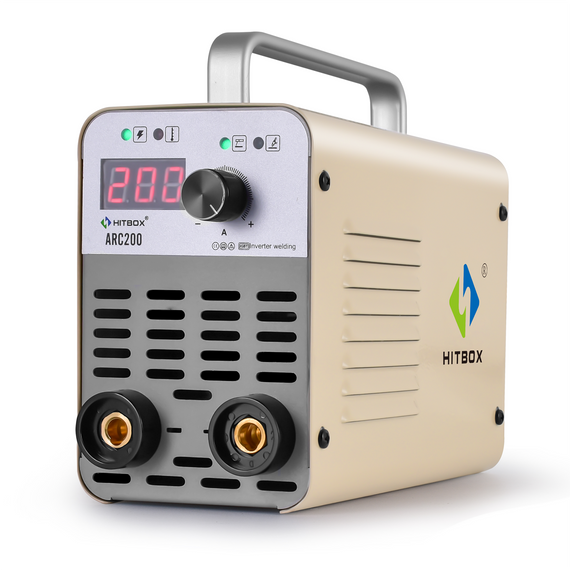 Are you in the market for a high-quality MMA welder that won't break the bank? Look no further than the HITBOX ARC200 MMA Welder. In this blog post, we will explore why this...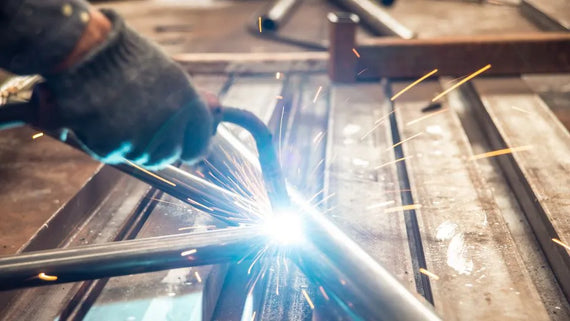 When it comes to welding, there are several different methods to choose from. Each method has its own advantages and disadvantages, and the choice often depends on the specific application and the welder's...