HITBOX Adaptor Cord, 35cm 13.8″ Long 110V to 220V 14 AWG 2.08mm² Convert US 100V Plug to 220V Extension Plug
clause
About this item
【Professional Welder Extension Cord】14AWG, 3000V. Apply STW jacket and good material for longer service time.Heavy duty performance extension cord with corrosion resistant design.
【UL Listed & High Quality】UL certificated heavy duty adaptor plug cord, UL file number E313867.Weather Water Fire resistance, 100% copper wire conductor inside. Perfect for indoor and outdoor use.
【Wide Application】HITBOX adapter cord Compatibles with most welders and home electronics on market, such as: Miller Millermatic welders, Lincoln Power MIG series welders, Hobart Handler, Ironman and Betamig welders, Century welders etc.
【Remind】Please kindly note that this adapter does is allowing a 110v plug to be connected to a 220v receptacle, and it could not step down the voltage. Only change the 110V socket to 220V socket without rewiring or replace plug.
【Buy With Confidence】HITBOX offers good after-sales service.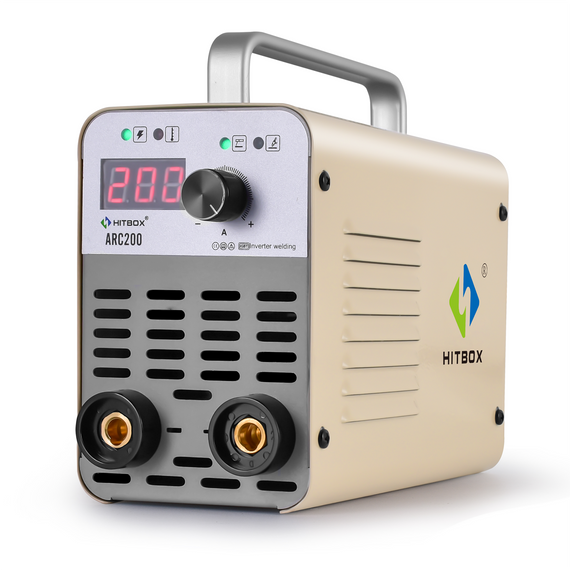 Are you in the market for a high-quality MMA welder that won't break the bank? Look no further than the HITBOX ARC200 MMA Welder. In this blog post, we will explore why this...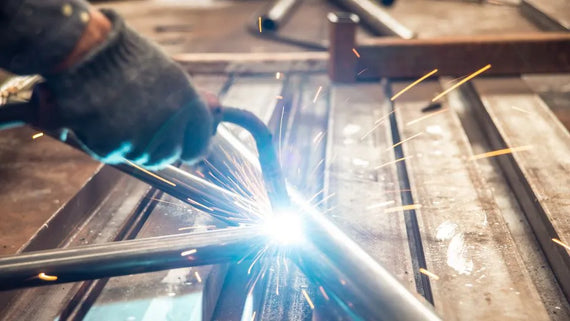 When it comes to welding, there are several different methods to choose from. Each method has its own advantages and disadvantages, and the choice often depends on the specific application and the welder's...